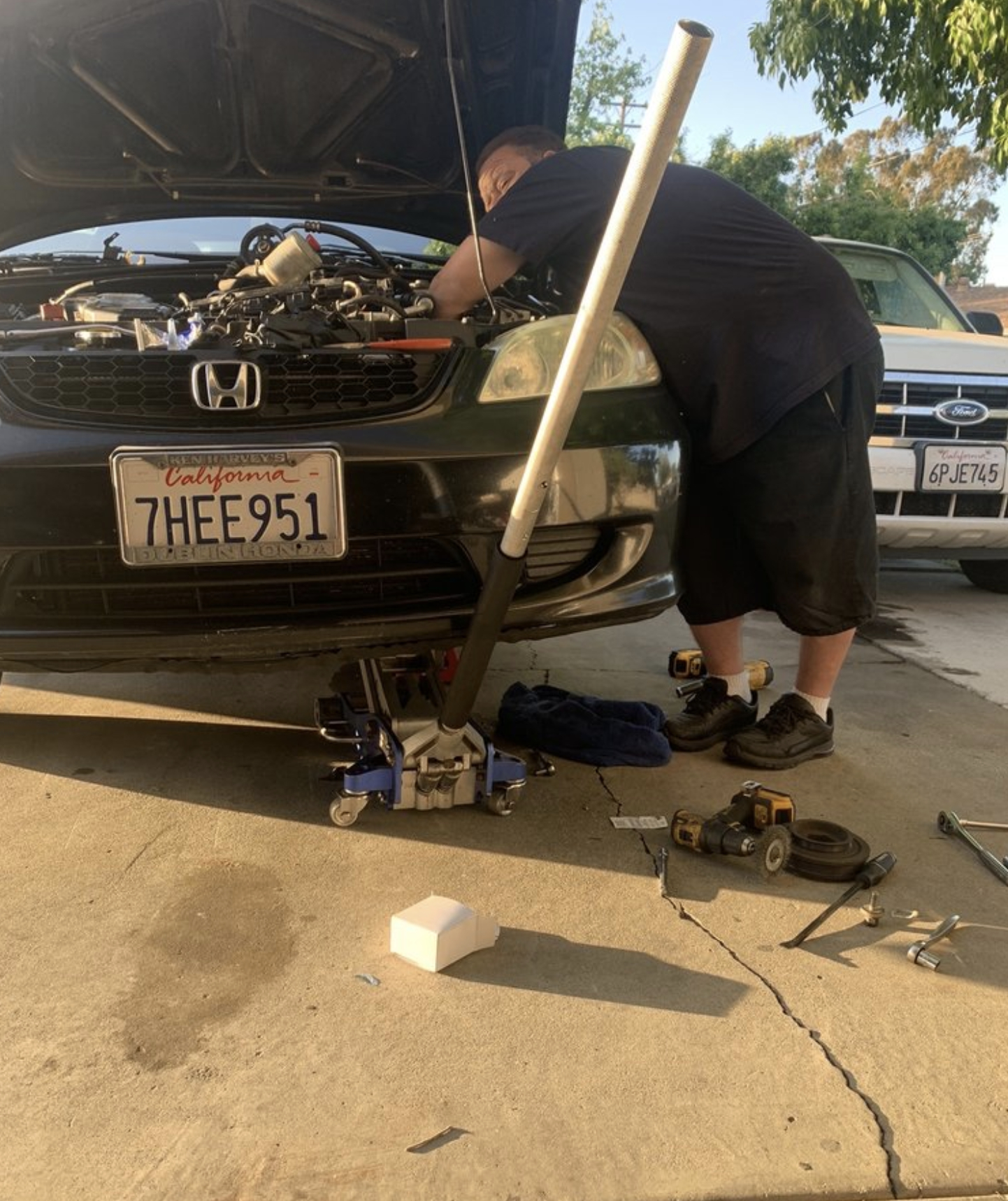 The Number One Mobile Mechanics in Plano, Texas!
Plano Mobile Mechanic is the perfect choice for those who don't have the time or resources to take their car in for repairs. It provides a convenient service, with a highly qualified team of mechanics that come to you when your vehicle needs servicing.
Our efficient and thorough services include preventive maintenance and diagnostic work, engine repairs, transmission repairs, air conditioning service, brake repairs, and more. We specialize in providing prompt and reliable services so that you can stay safe on the road. Furthermore, our rates are competitive and we exclusively use high-quality parts. If you're looking for an exceptional experience with friendly technicians and excellent customer satisfaction, then look no further than Plano Mobile Mechanic.
Address:
3307 K Ave, Plano, TX
Plano, Texas 75074
Phone: (469) 224-1420
Open daily, 8 AM-5 PM.